Project managers: Steve Smith and Matthew Izatt-Lowry
Client: Scottish Futures Trust

Background
(this will open in a new window)The Infralink programme was established by the Scottish Futures Trust (SFT) and funded by Scottish Government to bring public sector bodies that value improved mobile connectivity together with the mobile network operators who can deliver it. This partnership aimed to facilitate the rollout of digital infrastructure by encouraging better engagement and introducing standard processes and procedures to reduce barriers to deployment. FarrPoint was appointed to help deliver the programme and provide support as one of the SFT's delivery partners.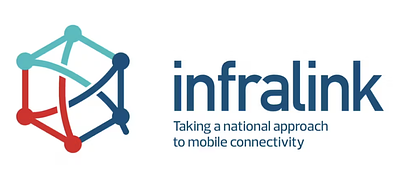 What did FarrPoint deliver?
FarrPoint's involvement spanned a variety of different elements of the Infralink delivery: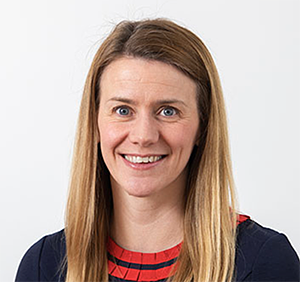 The Infralink approach is a visible commitment by local authorities and industry to doing things differently. We needed to be able to demonstrate that this change was having benefit at a strategic and practical level and could be sustained. The team at FarrPoint gave us the tools to do that, utilising their practical knowledge of how the site selection and agreement process works and the challenges that if overcome, could make a big difference for the strained resource of local authorities, while also serving the mobile connectivity need of the area. They were a valuable sounding board for where we should focus our attention and what areas could have the biggest impact.
Next steps
FarrPoint will continue to support the benefits monitoring elements of the programme, measuring the impact of the approach and deliver benefits realisation analysis.
To find out more about Infralink (this will open in a new window)visit the website.
Other services we offer
If you are interested in hearing more about this project or learning about our services, click here , or please get in touch with us at FarrPoint.