Download the report
The Digital Shift and its Impact on the Telecare Sector in England report is now live and available to download below
The Department of Health and Social Care who commissioned the report have also produced a Telecare Stakeholder Action Plan linked to its recommendations. It is available at (this will open in a new window)www.gov.uk/publications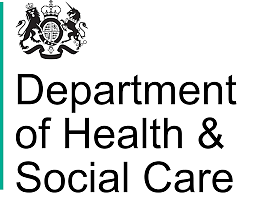 About the Shift to Digital
The transition from analogue to digital telephone lines in the UK is taking place in a phased way up to the end of 2025. This 'digital shift' is relevant to social care as there is a risk that technology enabled care (TEC) and telecare devices that rely on analogue telephone lines for connection, communication and power back-up, may no longer work, or work reliably, following the digital shift.
There are an estimated 1.8 million people across the UK who rely on TEC and telecare, who could be at risk if their analogue telecare systems are not adapted or upgraded in time meaning their alarm calls may fail to connect to their monitoring centre. To mitigate risks, adequate planning is required by all organisations involved in the delivery and supply of TEC and telecare services, whether funded through health or social care budgets or privately funded.
About the Report
To understand the impact of the digital shift on technology enabled care and telecare services, Department of Health and Social care commissioned FarrPoint to complete this study to:
identify key issues and risks associated with the digital shift in relation to adult social care;
gain greater understanding of the adult social care sector's awareness of and current preparedness for the digital shift;
map available upgrade options and the support available to aid digital preparations;
explore opportunities to support wider digital transformation across the social care sector as a result of upcoming changes.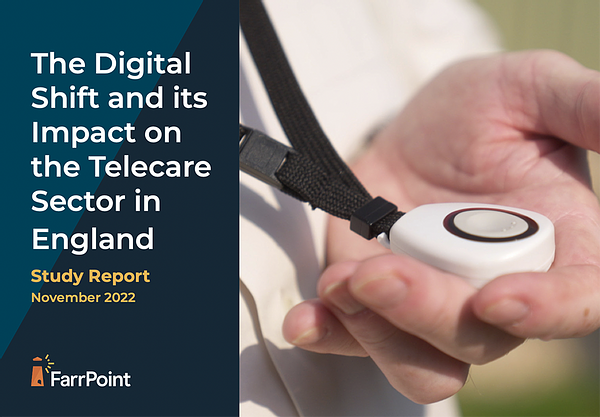 The study collected information from a range of stakeholders using online questionnaires and telephone interviews to understand the awareness of, and readiness for, the digital shift. Stakeholders engaged included:
Telecare service providers: Local Authorities, housing providers, health. These providers were using a mix of commissioning and contracting arrangements;
Industry bodies representing social care and housing providers, and the telecare industry;
Service user representatives;
Suppliers, including telecare/TEC equipment and service providers, and telecoms providers.
Find out more
For more information download the report or get in touch with us to find out more about our technology enabled care and digital shift consultancy services.