The Awards
The (this will open in a new window)ScotlandIS Digital Technology Awards showcase excellence within the industry rewarding the innovation, expertise and ambition of businesses large and small – and the people who drive them.
The Awards showcase Scotland's tech achievements across nine different categories, and FarrPoint was shortlisted in the Product/Service Innovation category together with two other businesses.
This category recognises companies that have developed a service or product that can be viewed as innovative or disruptive, harnessing the power of digital to secure a clear market success.
We are delighted to announce that FarrPoint won the Product/Service Innovation category for its recent IoT work that the team developed with the Scottish Government, Peatlands Action & The Scottish Futures Trust.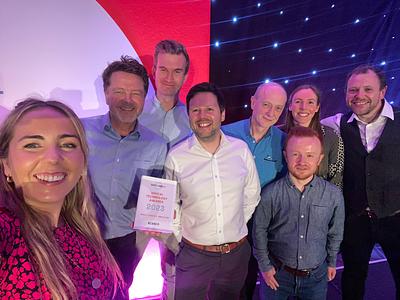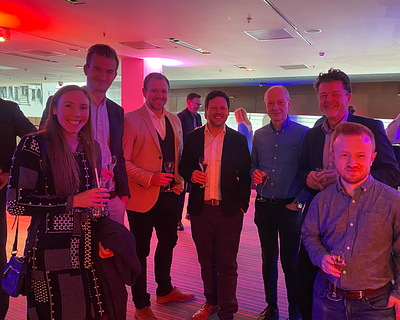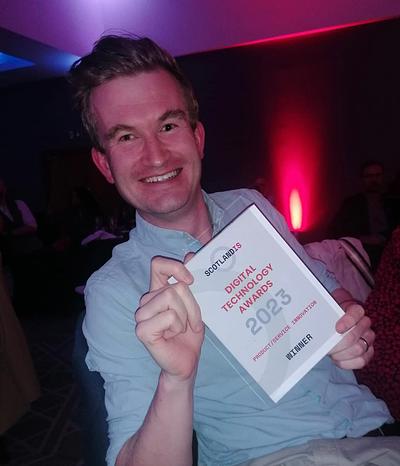 Last year FarrPoint won the Data Trailblazer Award at the same Awards 2022.
About the Peatlands IoT solution that won
Knowing the benefits that IoT can bring to make places smarter, FarrPoint secured funding and backing from the Scottish Government to investigate how this technology could be applied to smaller, more remote communities in order to understand if a case could be made for IoT investment.
FarrPoint engaged at a grassroot level with a community in the Western Isles to build an understanding of the community requirements and method of engagement whilst also determining how IoT technology could be best implemented within that community. The Peatland Regeneration project has been the largest and most successful of the three trials and we are delighted that this innovative project has been shortlisted and we are looking forward to the awards in May.
Find out more about the Western Isles project here.­