Meet the new members of the team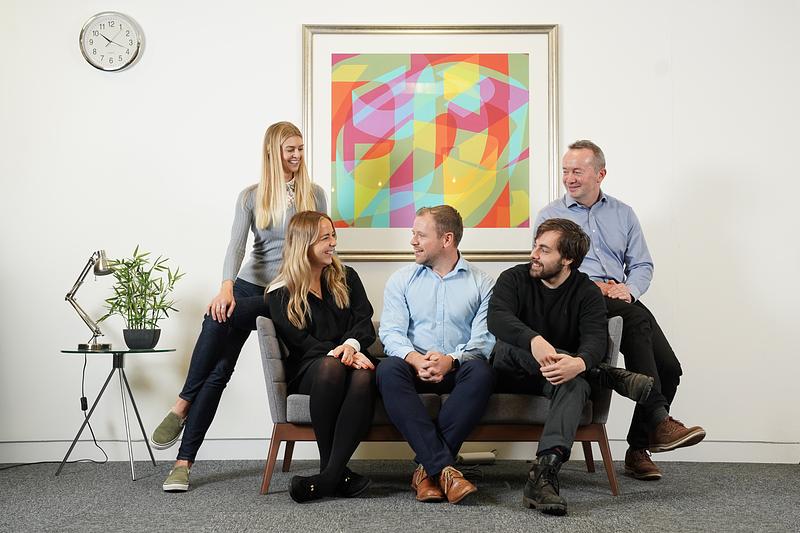 This wave of recruitment brings a strong and varied set of skills to FarrPoint, allowing us to continue to deliver top quality projects for our clients.
The new appointments include (this will open in a new window)Alex Innes as Board Member. With over a decade's experience in finance, corporate law, risk management and governance, Alex joins the FarrPoint Board to provide additional support as the consultancy continues to expand in new markets and geographies.
Former BT Openreach Programme Director, (this will open in a new window)James Carsley has been hired as Senior Consultant. James, an accomplished client facing Programme Manager, brings over ten years' experience in senior connectivity project management to the team and will focus on FarrPoint's major connectivity intervention projects.
Other new hires include GIS Analyst (this will open in a new window)Will Carter, an experienced data consultant who has previously worked on major projects in the transport, utilities, and central government sectors for Esri. (this will open in a new window)Anna Fearon brings her campaign management expertise to join as the new Marketing Executive, and (this will open in a new window)Marianna Birzniece joins FarrPoint's accounts team as the new Finance Manager.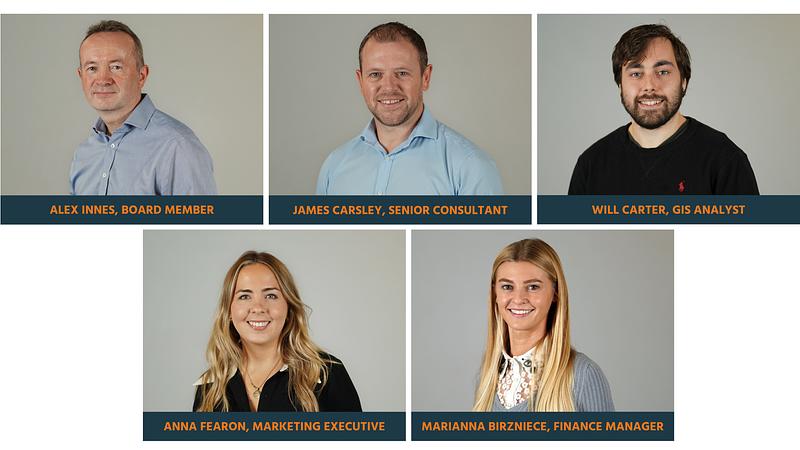 FarrPoint is committed to demonstrating the social and economic benefits of connectivity by providing our clients with trusted advice. To do that, we need good people, so it has been a privilege to welcome Alex, Anna, James, Marianna and Will to the business. We are continually evolving, with our growing headcount reflective of our increasing client list. In addition to being a key adviser to the UK Government on Project Gigabit, and advising Scottish and Welsh governments, we also recently signed a new three-year contract with Highlands and Islands Enterprise and have further project wins across the UK and into our Canadian subsidiary
Interested in joining the team?
We view people as our greatest asset. We have adopted a flexible approach to working in order to attract the best talent in the digital technology & telecommunications sectors.
We are always interested in speaking with good people who would like to pursue a career at FarrPoint, drop us an email and your CV to [email protected]