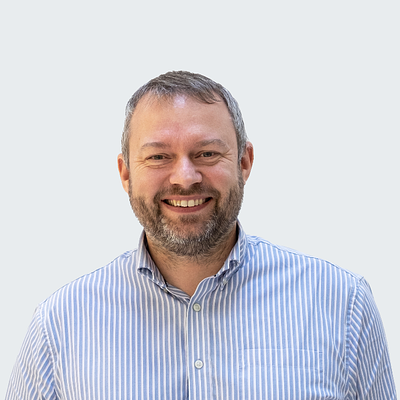 Steve Smith joins as a Senior Consultant from Northumberland County Council where he was Digital Design & Delivery Manager. Steve has played a significant role in the development of broadband within North East England through his strategic leadership and management of the Council's iNorthumberland Programme which is tasked with improving digital connectivity across Northumberland.
His work has been shortlisted for numerous awards, the most recent of which is the Connected Britain 2019 Awards (Digital Skills category). He has been heavily involved with the superfast programme, the successful Local Full Fibre funding bid and the Growth Deal Borderlands project. Outside the iNorthumberland Programme, Steve was responsible for the Council's digital strategy which focusses on ways to use digital technologies to improve the service delivery of the County Council. This ranges from traditional channel shift activities to more transformational elements within organisation such as looking at how IoT or AI might allow services to be better targeted.
Steve will be based out of Newcastle and will contribute to FarrPoint connectivity projects across the UK.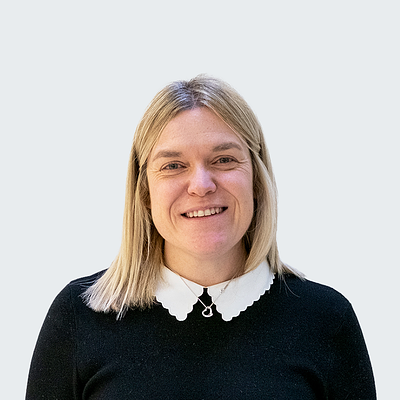 Emma Philpott joins FarrPoint as a Senior Consultant from Mott MacDonald where she was a Senior Consultant within the Digital Infrastructure sub-division. Emma has worked extensively with the UK Government's Department for Digital, Culture, Media & Sport on transport mobile connectivity projects and with the Welsh Government on a range of connectivity projects including mobile
regulation and national fixed broadband projects. Emma has additional experience in technical due diligence and the emergency services sector and has travelled widely in her consultancy career including projects in Africa and the Middle East.
Emma will be based out of our Manchester office and will contribute to fixed and mobile connectivity projects across the UK and internationally.
We are proud of our engagement with Universities where we regularly support undergraduate project assignments and summer placements. This year we are particularly delighted to recruit two new graduates as they start out on their careers. We have our own structured graduate training programme in place to ensure graduates gain a range of experiences and to build further skills on top of their academic achievements.
Carl Bettosi joins us a new graduate consultant following award of his First Class Honours degree in Computer Science from Heriot Watt University in Edinburgh. Carl is now supporting consultants across a range of projects from a Contact Centre Strategy, to a review of mobile connectivity technologies, to a cybersecurity assessment for Citrix deployment.
Carl is also undertaking further training in Microsoft Azure cloud technologies and designs to support our service transformation team.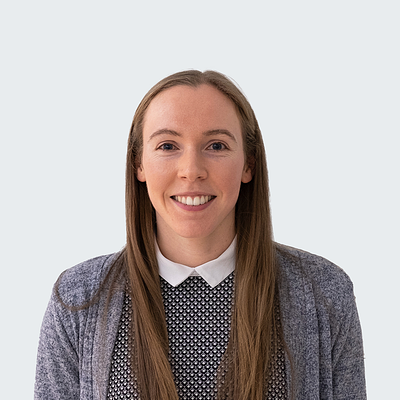 Nikki Robertson joins FarrPoint as graduate GIS Analyst following her graduation from University of Edinburgh with an MSc is Geographical Information Science. Nikki is now working within our GIS team supporting broadband connectivity projects across the UK including a regional authority procurement project and a regional authority town centre improvements project.